On November 1, 2021 Plantations International Co. Limited in Thailand a member of the Plantations International Agroforestry Group of companies is very pleased to announce that it has received a USD 270,892,231 projected revenue valuation from International accounting and auditing firm Mazars.
The revenue valuation drills down into Plantations International's two core Thailand agroforestry products which are Mango and Agarwood trees.
Plantations International's projected revenue value for these two products are:
Agarwood Plantations: USD 158,678,364
Mango Plantations: USD 112,213,867
The report also takes into account the present value (PV) range of its Thailand plantation assets as of September 30, 2021 giving a present value range of  USD 29.4mn to USD 33.6mn and an internal rate of return (IRR): 37.1%
Currently Plantations International is in the process of setting up a Special Purpose Securitization Vehicle (SPSV) in Luxembourg, which will create securitized financial investment products based around Plantations International's Agarwood and Mango plantations in Thailand and it Organic Musang King Durian plantations in Malaysia which is managed by Plantations Internationals Malaysian subsidiary United Tropical Fruit Sdn. Bhd. The offerings will be a combination of tree sales and yield returns to investors as well as structured bond offerings.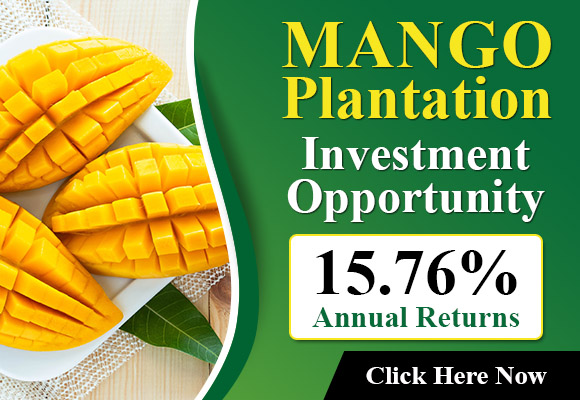 Plantations International Contact
For further information about Plantations International Thailand, please contact:
Mr. Gareth Cookson
Director of Operations ASEAN
Plantations International Co. Limited
4th floor, Trendy Office Building
Sukhumvit Soi 13, Bangkok
Thailand 10110
Office: +66 3313 5380
Email: gareth@plantationsinternational.com