THE Center for International Trade Expositions and Missions (Citem), the export promotions arm of the Department of Trade and Industry, announced on Thursday that durian will be showcased at the China International Import Expo (CIIE) 2023, which will take place on November 5 to 10 in Shanghai.
"Anchored on the increasing popularity that durian is enjoying in China, the delegation will put a spotlight on Philippine durian as the country's key feature along with other fresh produce and a diverse selection of uniquely Philippine-made food products," it said.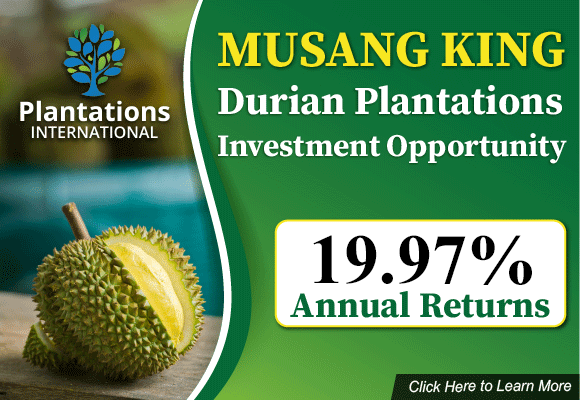 According to Citem, China is the third-largest consumer of durian across the world behind Indonesia and the Philippines, accounting for 20 percent of global market consumption.
In 2022, China imported 824,000 tons of fresh durian, which was valued at $4 billion.
"This was four times bigger than the volume imported in 2017 according to a report provided by the World Trade Organization," said Citem.
For Glenn Peñaranda, the commercial counselor of the Philippine Trade and Investment Center-Shanghai, this taps huge opportunities for the Philippines to address the demand.
"This huge Chinese market for fresh durian and other related produce is seen as a great opportunity for the Philippines," said Peñaranda.
"It's been quite evident that Chinese consumers have developed this keen appetite for fresh durian. With China being the Philippines' largest trading partner, it's only fitting that we seize this opportunity and put our best foot forward in providing aid to our local durian farmers," he added.
Peñaranda also emphasized that the country's participation in the CIIE will also help strengthen the Philippine-China trade relationship.
"Following the export of fresh durian along with other agricultural produce, we are given the opportunity to generate more exports to China and to also promote collaboration including investments in production and the value chain," he said.
"That is why our participation in this year's edition of CIIE can be likened to opening a treasure trove. Not only that it enhances bilateral trade relations between China and the Philippines but also forges stronger ties between the two countries," he added.