The Van Gogh Museum has renamed an artwork of the Dutch artist, after discovering the title was an incorrect type of allium. This painting Red Cabbages and Onions, it turns out ought to have been titled Red Cabbages and Garlic.
A chef with a keen eye named Ernst de Witte to realize that Vincent van Gogh had actually painted two heads of garlic in his 1887 still-life. Red Cabbages and Garlic the way it's currently referred to, was frequently displayed throughout the years and was even loaned from the Stedelijk Museum in Amsterdam 1931 from 1931 to 1973. The artwork appears to have been displayed under a misleading name since 1928.
De Witte, armed with more than 20 years of professional culinary experience, has painted for a period of about four years. He was at ease enough to visit the museum based on his conviction. In the event that he came to know to inquire about a possible mistake, the museum demanded evidence in support of his claims.
"I created an PowerPoint along with my wife. It demonstrated the way Van Gogh painted the garlic using his line work, and then the painting was compared to another where he painted onions." De Witte told Artnet News in an email. "And I recorded a video that compared various varieties of garlic and onions. I also created a drawing overlay of the bulbs for garlic in the Van Gogh painting, to prove the lines that he drew are actually the cloves of that garlic."
[embedded content]
Source: news.artnet.com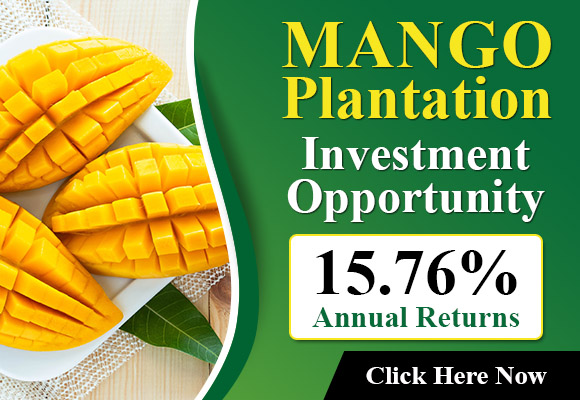 Source: The Plantations International Agroforestry Group of Companies