The horticultural industry in Zimbabwe, which was severely damaged by land seizures that were violent over the last two decades has seen a resurgence thanks to an increase in investments. This industry hopes to reach $1 billion in exports before 2030, according to the Horticultural Development Council (HDC).
In 1999, the exports of Zimbabwe's horticultural products were worth $140 million. But this sector was challenged by the land seizures pushed by the former president Robert Mugabe. Today, Zimbabwe is earning $120 million each year in horticultural trade, which includes the export of citrus, flowers tea, avocados, blueberries, macadamia nuts and.
The HDC Vice President Linda Nielsen, stated at the horticultural conference held in Harare that meeting the export target of $1 billion requires significant expansion in the sector which calls for $1.2 billion investments. This sector is facing problems such as a sloppy policies and regulations and high cost of borrowing logistical issues, as well as ongoing questions about land tenure.
The investment in highly-demanded products such as blueberries and macadamia nut and macadamia nuts, in conjunction with technical assistance as well as funding by the European Union (a major market for Zimbabwe's exports of horticulture) contributes to the revival of this sector. Traditional goods like tea, citrus and even flowers are benefiting of this new focus and plans are in place for the revival of as much as 10,000 acres of citrus plantations in the next decade. In a recent interview, the Citrus Growers Association President, Pete Breinstein, highlighted the possibility of growth in the field of citrus, which has been impacted by losses from prior land changes.
Source: www.reuters.com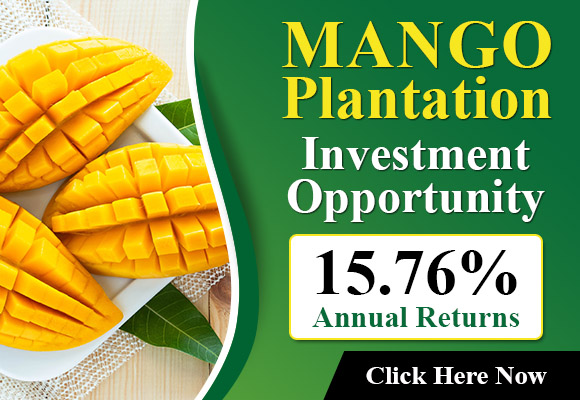 Source: The Plantations International Agroforestry Group of Companies