Zimbabwean citrus growers will be testing Mozambique's port of Beira, ranked best container port in Southern African by the World Bank, with their citrus destined for the Middle East and the Far East.
The trial shipments kick off in April with thirty containers of lemons from Chegutu, Mashonaland West, and Mazowe in Central Mashonaland, with the same amount in May.
In June, sixty containers of oranges mainly from Mazowe will be shipped from Beira, Mozambique's second largest port.
From July to September growers in Beit Bridge, on the border with South Africa, will join the trial with 70% of the 500 containers of oranges planned for that period for Beira, thus avoiding Durban during peak citrus flow. The other 30% will be made up by oranges from Mazowe.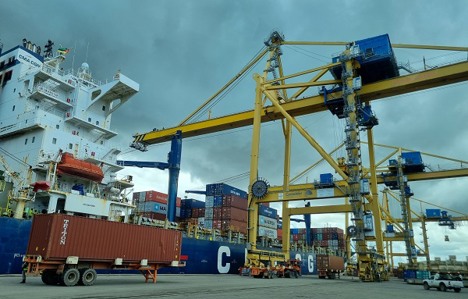 The port of Beira, ranked best-performing port in Southern Africa by the World Bank (photo supplied by HDCZim)
The Zimbabwean Horticultural Development Council of Zimbabwe (HDCZ) and the Citrus Growers Association of Zimbabwe (CGAZ) are in discussions with a number of shipping lines at the moment.
Management of Beira impresses
"We're cautiously optimistic with this trail run," says HDCZ CEO Linda Nielsen. She says it has been eye-opening to see how well-organised the port is. Cornelder de Moçambique, part of the Dutch company Cornelder Holdings, has been the concessionaire of the cargo and container terminals in the port of Beira for over twenty years.
The port of Beira is the final point in the Beira Corridor that also links the minerals of Zambia and the Democratic Republic of the Congo to the Indian Ocean.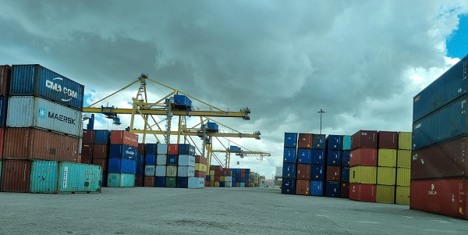 "Beira has come a long way over the past few years. In future we'll also be looking at other sectors to go through there as well. Citrus is more ready than the others."
Landside costing from Beit Bridge to Beira will determine the viability for this area. This season they will be testing all of the processes and procedures before they start bulking up their volumes through there. 
"It is hoped that there will be trucks returning to Beira that will be able to take citrus that would normally be empty to bring down the cost."
Beira might serve for blueberry exports in future
Linda remarks that during the past blueberry season, challenges at the port of Durban delayed Zimbabwean blueberries by three weeks and cost growers their slim marketing window in Europe ahead of Peru.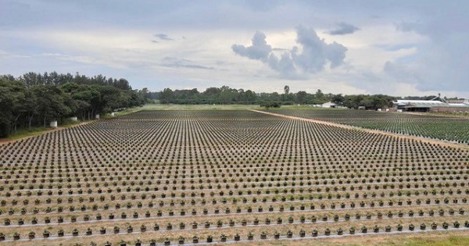 Blueberry block in Zimbabwe
Blueberries need controlled atmosphere, so we'll be looking to encourage investment into cold storage facilities at Beira if it works."
Start of Zimbabwean citrus exports to China
"This is also our first season of sending citrus to China, it's quite exciting," she says.
"Indications are that we will start with 40 containers going to test the China route this season, all requiring cold sterilization in transit (on sea). China fruit for now will still route via Durban due to cold steri protocols."
The shipping protocols to mitigate against fruit fly and false codling moth are strict: -0.6°C pulp temperature for no less than 24 days for all citrus types except lemons, which are sensitive to cold damage and need to have a 3°C pulp temperature for not less than 18 consecutive days.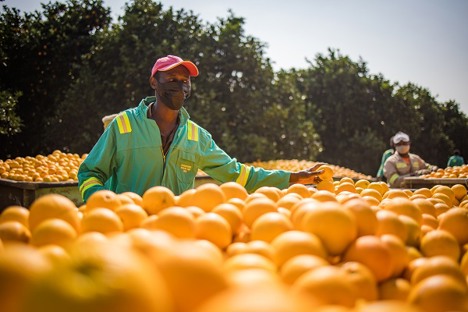 Harvesting citrus in Zimbabwe (photo by Lucentlands)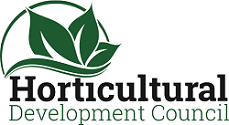 For more information:
Linda Nielsen
Horticultural Development Council of Zimbabwe
Tel: +263 771 722 637
Email: linda@hdczim.com
https://www.hdczim.com/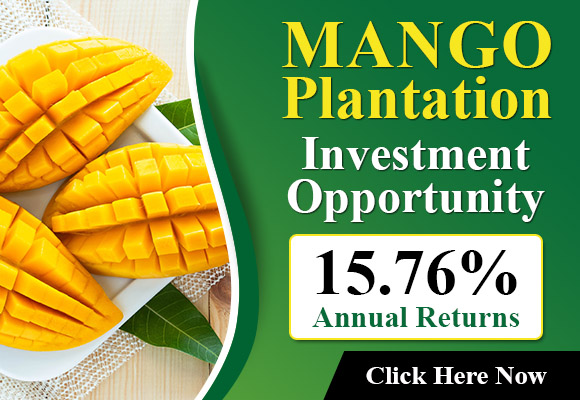 Source: The Plantations International Agroforestry Group of Companies