AGRI Developments has entered the global pork protein market with its latest venture in the Philippines. The venture, in partnership with one of the country's leading emerging pig farm operators, addresses the pork crisis that is ravaging across the Philippines due to African swine fever.
AGRI Developments will be expanding the operator's existing production capacity immediately in response to the pork supply crisis across the country. The already operational farm based in Luzon is a specialty breeder, that breeds and sells premium pure line pig varieties to other farms, pork producers and distributors.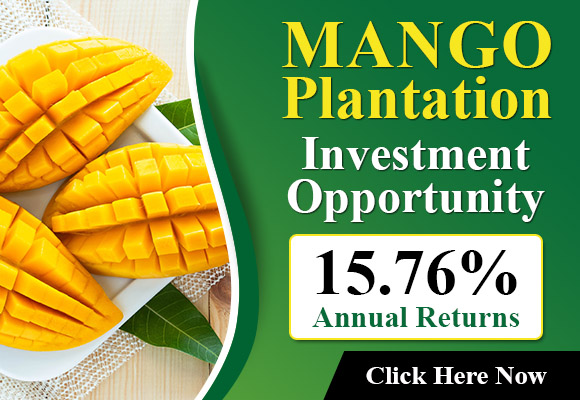 "Our expansion into pork makes sense at a time like this. African swine fever has devastated the Philippines and has highlighted the importance of food security and sustainable means of production," says Mr. van Egeraat, CEO of AGRI Developments. "Strict biosecurity measures are in place on the farm for safety and it specializes on breeding genetically pure premium pork varieties ensuring high quality lean pork."
AGRI Developments stresses that pork production is extremely underdeveloped in the Philippines and the crisis has indicated drastic change is needed.
The Philippines has been one of the most drastically impacted countries in the world due to ASF, with 40% of its total pig population dying since 2019. The crisis has been devastating resulting in production levels dropping to levels last seen 20 years ago. Supply shortages have resulted in domestic pork prices spiralling upwards and has impacted the daily life of all Filipinos. According to AGRI Developments Philippines is one of the largest consumers of pork in the world, and accounts for 60% of all domestic meat consumption.
AGRI Developments added that the situation in the Philippines has been further devastated due to its lack of agricultural import safety controls. It is one of the world's only countries of its size lacking such controls, which ensures agricultural imports are legal and safe.
While other countries have been able to replenish pork supply through imports the Philippines has been unable to do so as it is incapable of testing to see if ASF is present in imports. The government in response has begun work on the construction of its first Agricultural Commodity Examination Area, however, it will take years to build.
Source: AGRI Developments, which is solely responsible for the information provided, and wholly own the information.