According to "Pattaya Mail" from Thailand, Thailand is planning to sign more Mini Free Trade Agreements (Mini FTA) with other provinces in China after "handing in" Hainan. Mr. Jurin Laksanawisit, Thai Minister of Commerce said that Hainan's geographical position is superior, not only as an international free trade zone that China focuses on but also as a strategic node of the "Maritime Silk Road" linking the Guangdong-Hong Kong-Macao Greater Bay Area and Southeast Asia.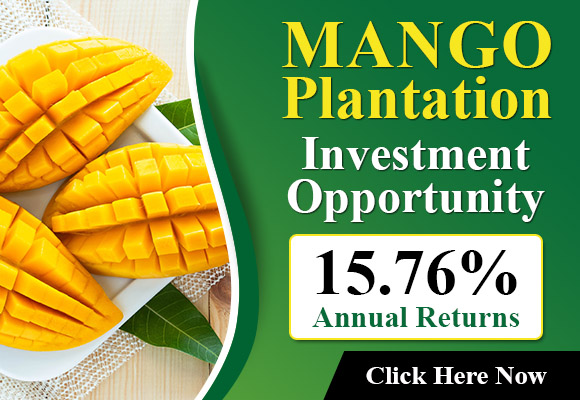 He said that Thailand is preparing to showcase well-known Thai brands at the Hainan World Leisure Tourism Expo 2021 to be held in late November this year and focus on promoting Thailand's distinctive and advantageous health care products and medical and health services. It also plans to host a Thailand-Hainan online commodity fair by the end of the year.
He also pointed out that Thailand hopes to find more regional partners in China through such a "pairing" approach, so as to further expand the scale of bilateral trade with China. Perhaps in response to the former call, the Port Authority of Thailand (PAT) announced that Laem Chabang Port in Chonburi Province will become a sister port with Xiamen Port in China. Both parties will open new routes and increase voyages in the future. A spokesperson from PAT said that the move will promote regional bilateral relations and deepen cooperation in the logistics industry between the two countries.
Thailand's Minister of Agriculture and Cooperation, Mr. Chalermchai Sreeon, is confident in expanding exports of Thai agricultural products, especially fresh fruits such as durian. According to him, Thailand's durian has excellent quality, unique flavor, and good taste. It is a geographical indication product with international certification. China is the largest market for Thailand's durians. In recent years, the sales accounted for more than 60%. At present, Thailand's durian exports to China still maintain double-digit growth.
Mr. Jurin Laksanawisit, Thai Minister of Commerce pointed out that this achievement is mainly due to a series of fruitful promotional activities jointly carried out by Thailand and China's Tmall and other cross-border e-commerce platforms.