Based on Shiromani Akali Dal president Sukhbir Badal Sukhbir Badal, the Aam Aadmi Party government in Punjab has not only failed the farmers, refusing to go to their aid and providing the flood damage compensation and other damages, but was aggravating their suffering by imposing power outages.
The official said: "The sheer apathy of the Chief Minister Bhagwant Mann to the suffering of the farmers has surpassed all boundaries. In the wake of refusing to pay reasonable amount of compensation to farmers just one and a half months later, the floods that devastated paddy fields across hundreds of hectares, the government has been imposing massive power cut and an unsustainable drought in The state."
In announcing that this had been the Minister in charge who said that he would provide uninterrupted power for farmers. Badal stated: "Farmers in Muktsar, Fazilka and Ferozepur districts have reported up to 18-20 hours of power interruptions that results in the rotting of their vegetable and paddy crops. It is also severely affecting the horticulture of their trees".
He claimed that the problem had been exacerbated in the district because of attempts to shut over 700 irrigation lift pumps. Farmers were required to run lift pumps for a week at intervals, or risk being registered in instances.
Source: daijiworld.com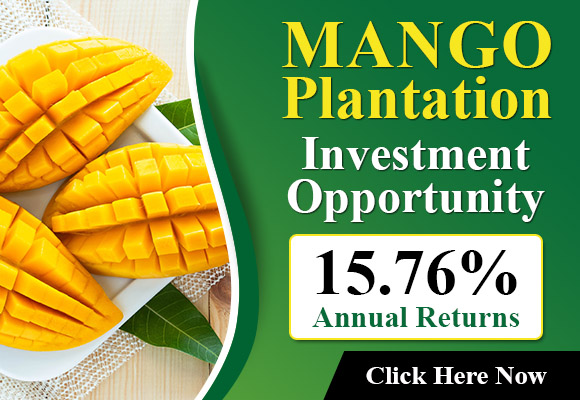 Source: The Plantations International Agroforestry Group of Companies