The Kenyan horticulture industry is struggling with the challenge of earning low profits from exports of avocados since 40 percent of the fruit has fallen victim to the current drought, even as the market to export is set to open next week. Exporters are required to package at least 24 fruit for a container due to the smaller sizeof the fruits, as opposed to 16 that is the norm in the case of produce that is an appropriate size.
The Horticulture Directorate says most of the avocados found in the western part of Kenya have reached maturity and are in good condition for export. This will begin on March 24, after being delayed by a week from March 15.
Horticulture Directorate head Benjamin Tito: "We may not get sizes between 12 and 16 as a result due to the drought which has caused smaller-sized fruits." Tito added that the drought that's been present in October this year could have an impact on profits this year. The revenue from sales of horticulture abroad totaled Sh120.26 billion in 2017, up in comparison to Sh133.23 billion during the prior year, preliminary export figures provided by the CBK show.
[ Sh100 = EUR0.72 ]

Source: businessdailyafrica.com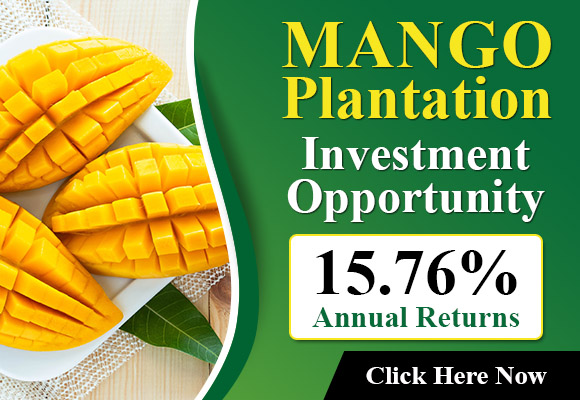 Source: The Plantations International Agroforestry Group of Companies