Rain within the regions that are in the latter stages of South Africa led to a 92% reduction from year to yearational inspecting volumes during week 10 which was 302 536 boxes (4,5 kilograms equivalent). It's 92% lower than week 10 in the preceding season. This is primarily due to the rain falling in areas of Berg River and Hex River regions the week.
As of week 10 62.4 million boxes (4,5 tonnes equivalent) have been inspected. This is a decrease of 14% from similar times last year.

The export volumes for week 10 are 53.9 million boxes (4,5 kg or equivalent). National inspection numbers are currently in line to exceed the total estimated of 66.3 million boxes (4,5 kg or equivalent).

The Olifants River region is now completed packing for the season.

It is believed that the Berg River Region is still packed with predominantly Sugranineteen (Scarlotta Seedless(r)) along with Crimson Seedless. It is also packing Allison. Hex River Region is carrying Crimson Seedless, Allison and Autumncrisp(r) . The load shedding process and the delays at The Cape Town port remain a problem.
Regional Updates

In the week ending 10 Berg River Region packed a total of 18.5 million boxes (4,5 kilograms equivalent) exceeding its most recent estimation by 3 percent. The regional total for the entire season is expected to be just lower than 19 million boxes (4,5 kg or equivalent). Overall, the quality is good however, some areas have received more rainfall than others.
The packing process in the Hex River Region is scheduled to end in the coming two weeks. Certain cultivars have been affected by the rain, and steps are in place to protect high-quality. Recently, mild weather was witnessed, which is ideal to colour and sugar accumulation.

The area has packed lower than was initially anticipated. Recent figures suggest around 19.0 million containers that were inspected prior to export (4,5 kg equivalent). The focus of the producers remains on high-quality.
Logistics Update – Delivered by Antoinette van Heerden. She is the Logistics Relations Manager for FPEF

The port is facing challenges due to various aspects such as energy, resource, and equipment supply continue. Industry is worried over the present situation.

"We are dedicated to doing the work to improve our processes and keep working in conjunction with Transnet in order to find solutions that are tangible. The main goal of our efforts are on human resources (resources) along with processes and access to equipment. Other solutions might have a price."
For further information, click here.

AJ Griesel

South African Table Grape Industry

Tel: +27 21 863 0366

Email: info@satgi.co.za

www.satgi.co.za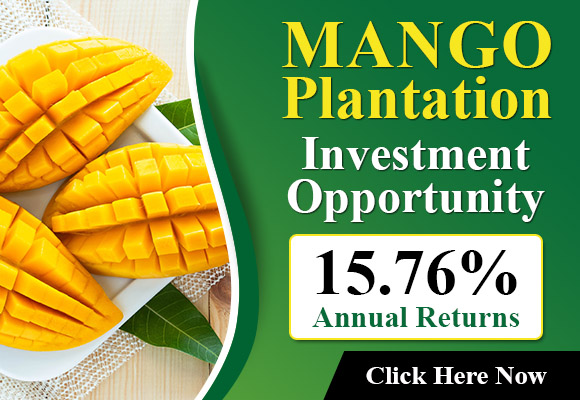 Source: The Plantations International Agroforestry Group of Companies