The surge in food prices accelerated after the Russian invasion of Ukraine in late February. Russia and Ukraine are major exporters of wheat and corn.
Global food prices have hit record levels in the wake of the Ukraine war, the latest data from the Food and Agriculture Organization shows, raising concerns over food security and the conflict's impact on vulnerable populations across the world.
The U.N.'s food price index rose to 159.3 in March, up 17.9 points, or 13%, from February and jumped 34% from a year ago.
The index measures the monthly change in international prices for a basket of food commodities including meat, dairy, cereals, vegetable oils and sugar.
The surge in food prices accelerated after Russia invaded Ukraine in late February. Both countries are major exporters of wheat and corn, accounting for 19% of global corn exports and 29% of wheat exports, according to the U.S. Department of Agriculture.
Since the onset of the war, wheat exports have been disrupted in the Black Sea region and uncertainty over supplies has mounted.
The benchmark price for corn on the Chicago futures market have risen 29% since the beginning of the year, topping $7.50 a bushel in March. Wheat prices have soared 37% to more than $10 a bushel over the same period.
Consumers and households in Asia are being squeezed by rising food prices. Food is a large component in the region's consumer price index, ranging from 16% in South Korea to 49% in Tajikistan, according to the Asian Development Bank.
Governments in the region are bracing for a prolonged impact from higher food prices.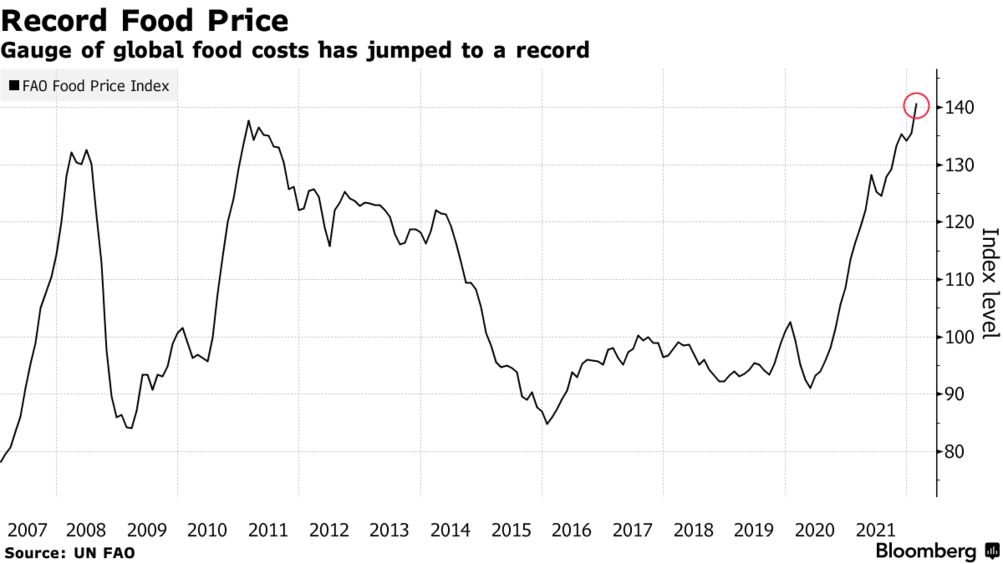 Thailand's inflation in March rose to 5.73%, year on year, the highest monthly rise in 13 years. Ronnarong Poonphiphat, director of the Commerce Ministry's Office of Trade Policy and Strategy, told local media that inflation in April is likely to rise further due to the war in Ukraine.
In the Philippines, inflation hit 4% in March. In the two countries, food accounts for more than 30% of the CPI.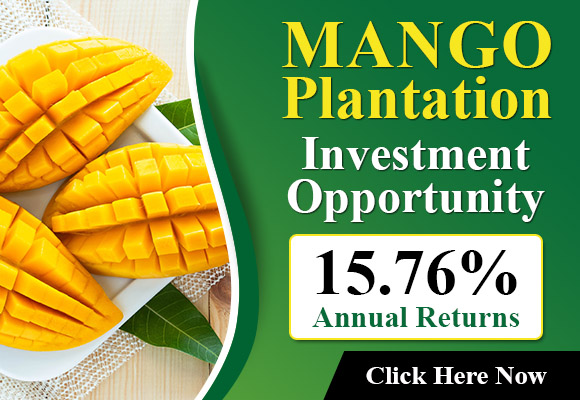 Experts expect the Ukraine war to continue affecting global food supply. Because Russia is a big supplier of the fertilizer that maintains crop yields, worries are mounting that higher fertilizer prices and supply disruptions could push food prices still higher.
The jump in feed-grain prices is also expected to raise the cost of meat production over the longer term.
Aaditya Mattoo, chief economist for East Asia and the Pacific at the World Bank, warned that the number of people living in poverty in the Philippines could rise by 1 percentage point, or 1.1 million people, if cereal prices rise by an average of 10% over the year. "This is going to be a negative shock," Mattoo said. "It is almost inevitable that consumers will face higher prices. Their purchasing power and their real incomes will shrink."