The Portuguese avocado season is currently in full swing and the harvesting of Hass avocados is slated to begin. As per Hugo Melita, partner of Portuguese exporter Global Avocados, this will affect exports for Bacon avocados. Bacon variety "At the moment, we've completed the harvesting of the Bacon avocados and are now getting ready to begin the process of harvesting our Hass over the next few months. In the case of the Bacon variety, rates were very good prior to they experienced the Bernard Storm, that affected most of Morocco as well as in the South of Portugal and the Huelva region. The quantity of fruit that dropped, mostly in Morocco and the South of Portugal, resulted in the market slowing down and shift customers towards the Hass variety, putting pressure on to buy the Bacon varieties that are still accessible."
Melita believes that their primary markets to remain similar as last year's however, Spain's less production may provide potential. "Demand currently seems to be in those who prefer the Hass variety. Morocco has already begun to harvest but Portugal as well as Spain aren't at this phase yet. However, they are expected to begin harvesting shortly. There is a huge need that's in sync with many of our customers, mostly Spain, France and Switzerland. In our last campaign our most popular market was France, Switzerland and Netherlands. We expect to maintain an enviable demand in these three markets. However, we'll begin to provide Portugal and also in greater quantities."
"I think that the amount of fruit produced will be somewhat or almost identical to last year's volume. It is evident that certain orchards were impacted negatively by excessive temperatures in the time of flowering as well as during the fruit set time. It's not the case with every field generally, but there is a decline in output. Naturally, the newer plantations will aid in maintaining the production of earlier years," Melita explains.
A lower output could make issues more complicated when it comes to supplying all customers as well as their individual requirements: "The main challenge we'll face this year is to meet the needs of all of our customers in accordance with their demands. A majority of them would like to boost their volumes this season. However, due to the production levels, this could be challenging. The main goal of our company is to offer the highest quality avocados of the best standard to our customers and to maintain a constant quantity."
Global Avocados will be in a position to deal on avocados all year-round since the company has put money into the capacity of their bagging and ripening facilities, Melita explains. "We just made some investments in our warehouse, and today we can ripen our avocados using four brand new ripening rooms which can hold 56 pallets. Also, we've purchased an automated bagging machine as well as a flow pack. The goal is reaching customers who are final, primarily located in Portugal, Spain and France. The investments will allow us to be able to complete the 52 weeks throughout the calendar year. Up until now, we had limited to the production we had created. Global Avocados will begin seeking suppliers, or partners to consider, so that we can begin our import programmes."
The condition of the contest will affect the Portuguese harvest heavily throughout this year: "I believe we will face a challenging campaign because of the lack of production generally from February up to the time that Peru begins. Morocco has started their season in the early hours, and with the loss of fruits because of the storm that hit Bernard, and they are likely to finish their season in the early part of. Spain is suffering from a massive shortage of fruit, and volumes of fruit coming from Israel are lower than anticipated, accompanied by shortages in the supplies. Colombia is likely to keep their production, however the difficulties with quality and the small dimensions will remain. The prices are expected to up from then on. It is up to us to determine what price levels prices will rise in the market, and also the consequences of this rise regarding consumption" Melita concludes.
More details:

Hugo Melita

Global Avocados

Tel: (+351) 911 511 030

Email: geral@globalavocados.pt

www.globalavocados.pt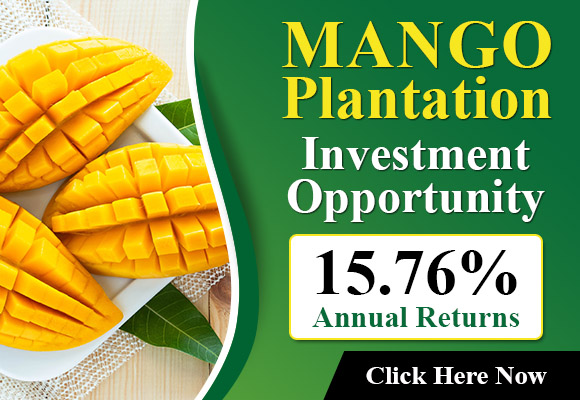 Source: The Plantations International Agroforestry Group of Companies