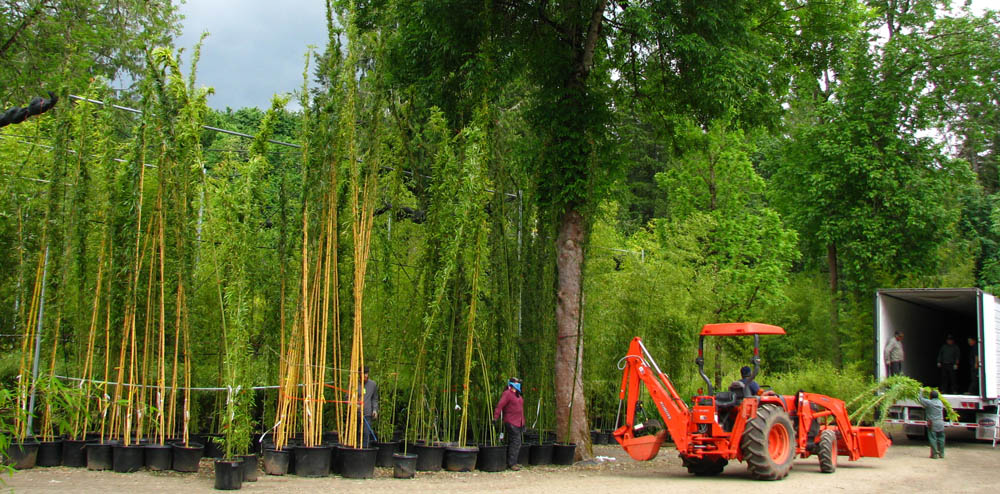 Location: Kilifi County , Mombasa – Kenya
•Unique opportunity to manage the operations of a 1000 acres Bamboo plantation in Kilifi County
•Outstanding benefits including a very competitive payment plan
About the Opportunity
Africa Plantation Capital (Kenya) limited has an exciting opportunity for a self-reliant, energetic, resourceful talent in the role of Plantation Manager to APC's new Bamboo plantations and be based in Kilifi .The successful candidate will be working under the supervision of APC's international plantation management team and will be responsible for the efficient and profitable management of all facets the plantation from budgeting, forecasting, reporting, planting, growing, harvesting and upkeep operations. You Need to be an extremely A-Z hands on person.
More specifically, the responsibilities of this role include;
•Kenyan Citizen or With Residency Permit.
•NO Criminal Record (Certificate of Good Conduct Required)
•Must motivated and a self-starter who van work unsupervised.
•Managing records to ensure their accurate and up-to-date completion; and
• Nursery Startup and Expansion.
•Ensuring the welfare of employees is maintained at a high standard.
•You must live near Kilifi or be willing to relocate, this is a full time position.
To be successful in this position, you must have strong hands-on operational management experience in either farming or plantations. Successful applicants will have a minimum of three year's relevant and recent experience.
As you'll be managing the implementation of budgets and work schedules, a high level of personal organization is essential, as well as an ability to delegate tasks appropriately and monitor their progress. You'll also need a high degree of accuracy and attention to detail, as this role is responsible for the upkeep of field and crop records.
This role will lead a workforce comprised largely of APC, so applicants must have an appropriate level of cultural sensitivity. The ability to communicate effectively despite possible cultural differences and language barriers will ensure your success in this position and help you get the best out of your team.
Although this is a management position, APC requires an approachable, hands-on team player as you'll be charged with ensuring the welfare and living standards of employees remain at a high standard.
If you are a friendly, adaptable individual with experience in operations management and supervising and leading large teams, who is willing to get their hands dirty to ensure the smooth running of a plantation, this role is for you!
Please Send Your C.V.to: kosta@africaplantationcapital.com